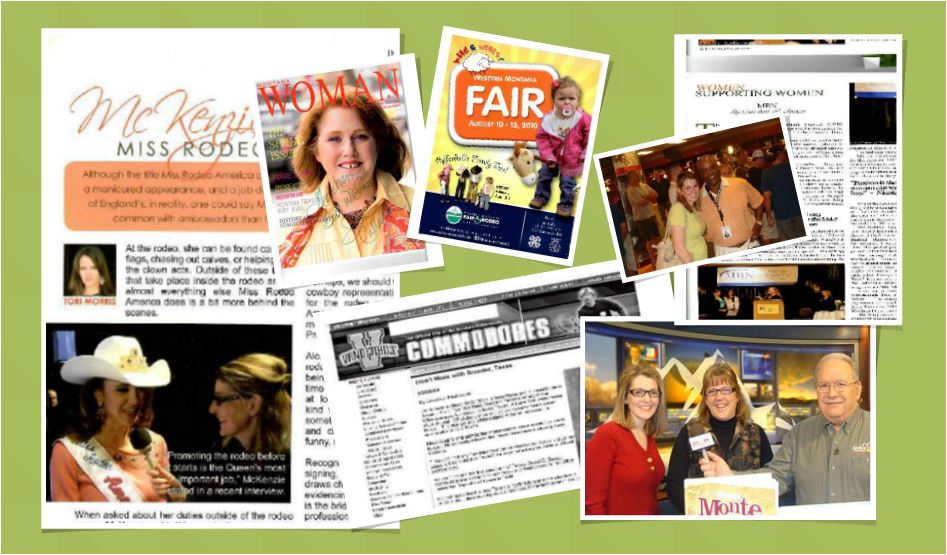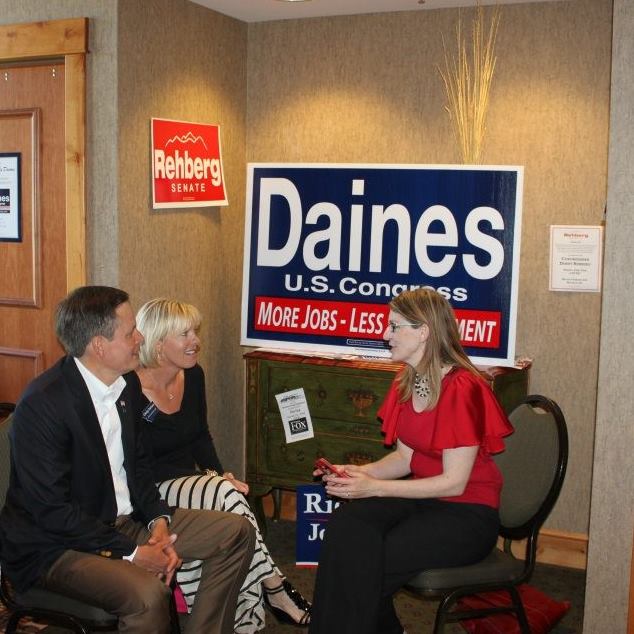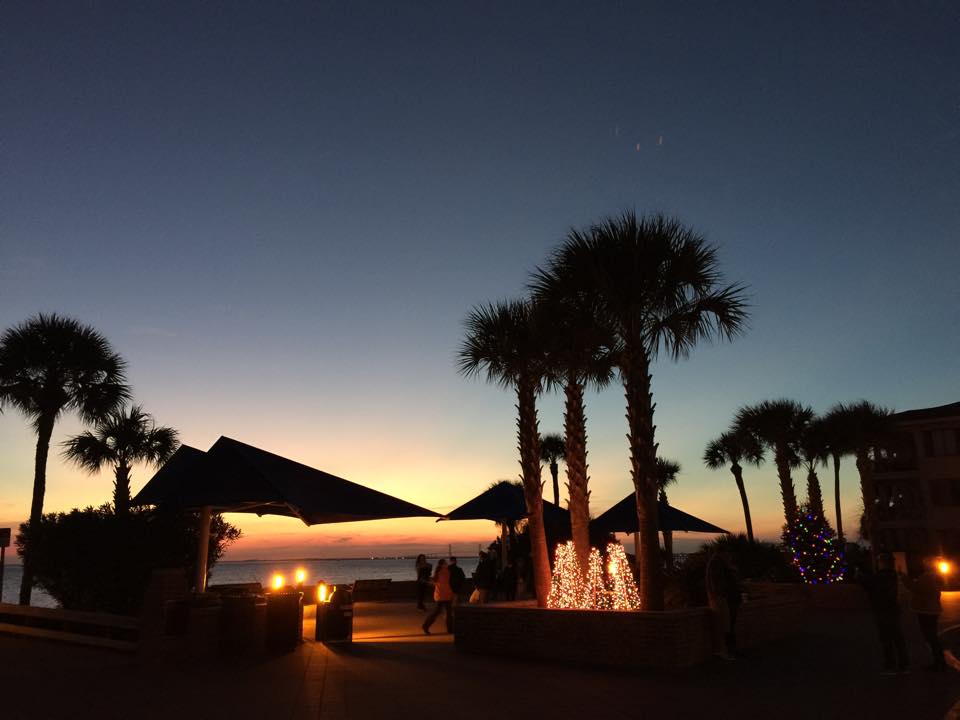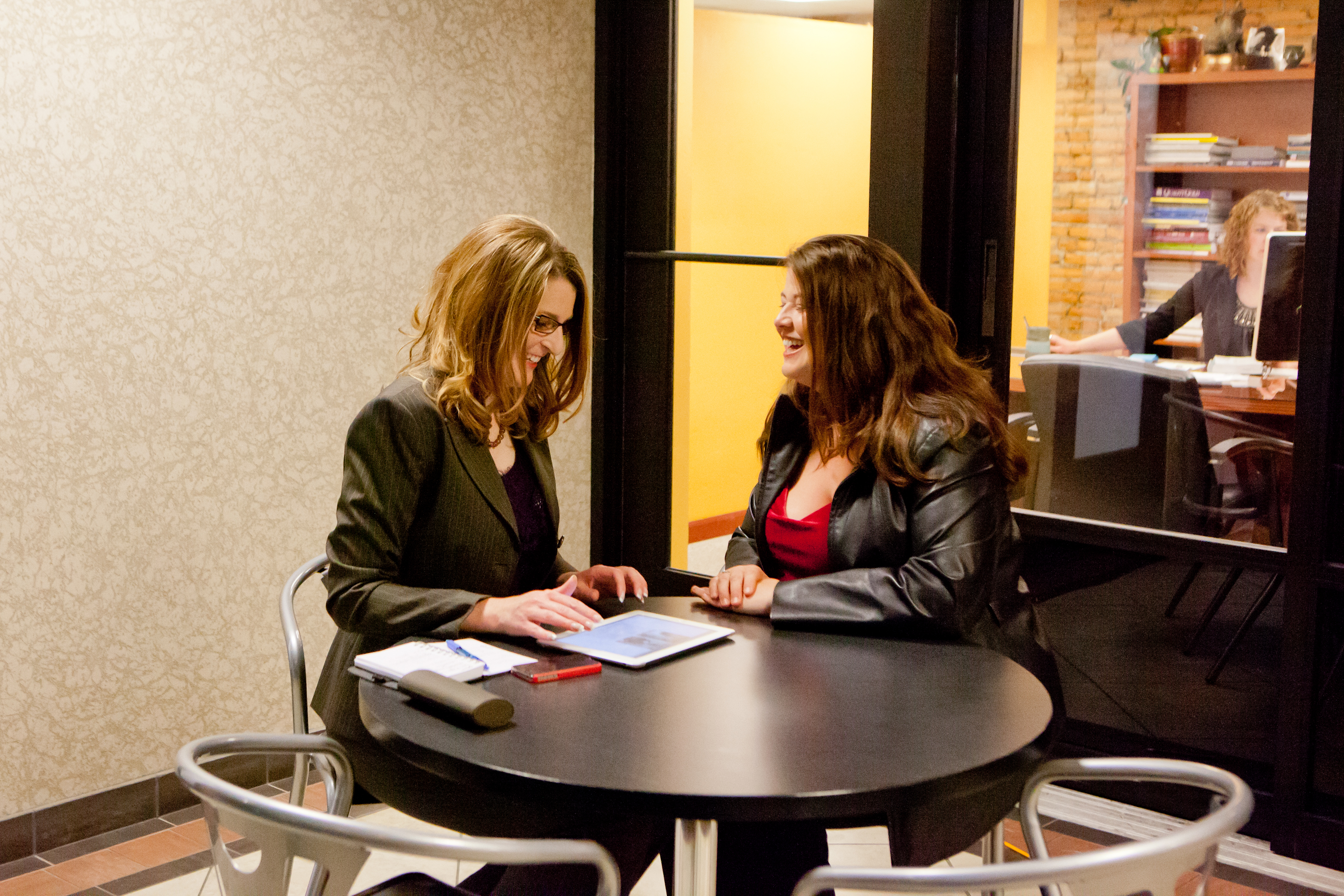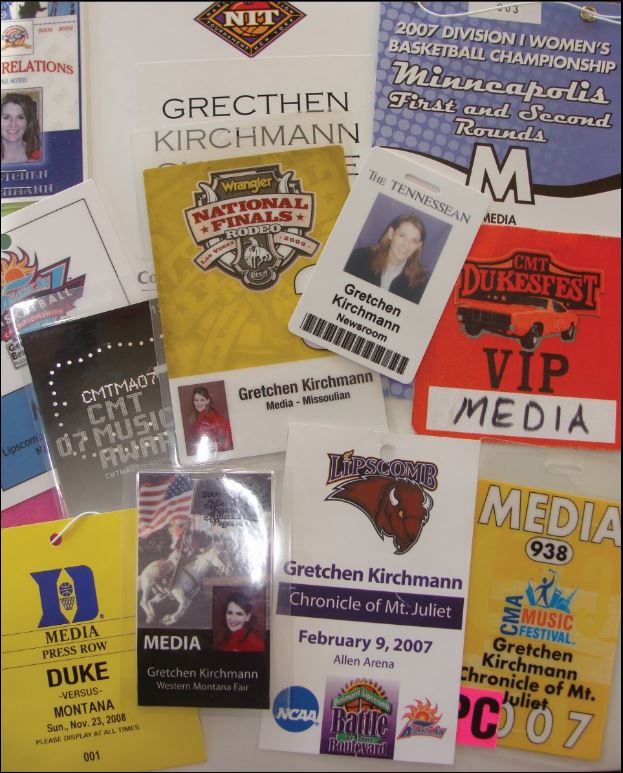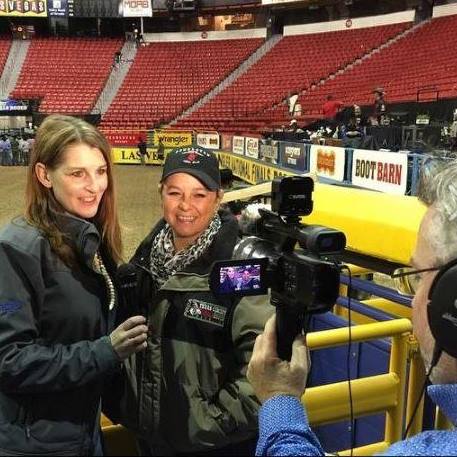 Reporting / Journalism
Media Relations
Kirchmann Media Group handles onsite and remote full service media relations for our clients. Our work is featured on television, radio, in print, and with online placement in state tourism brochures, newspapers, NCAA articles, regional magazines, and across social media platforms.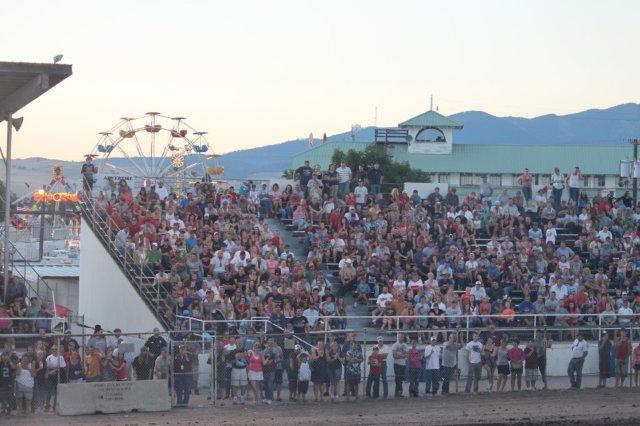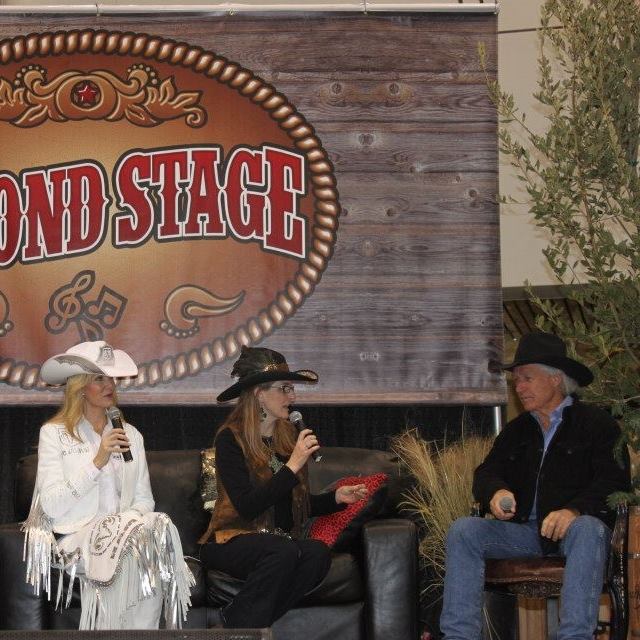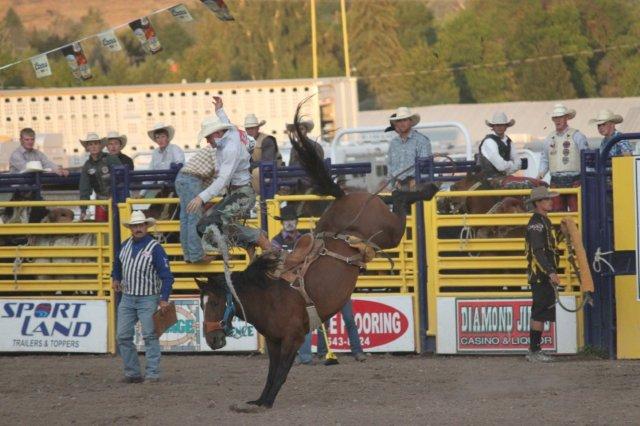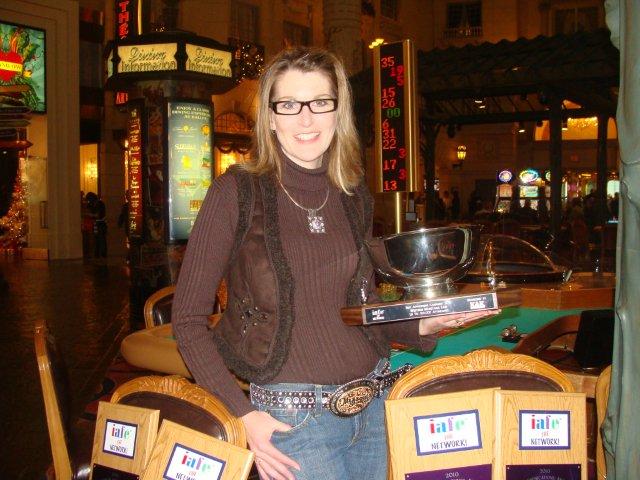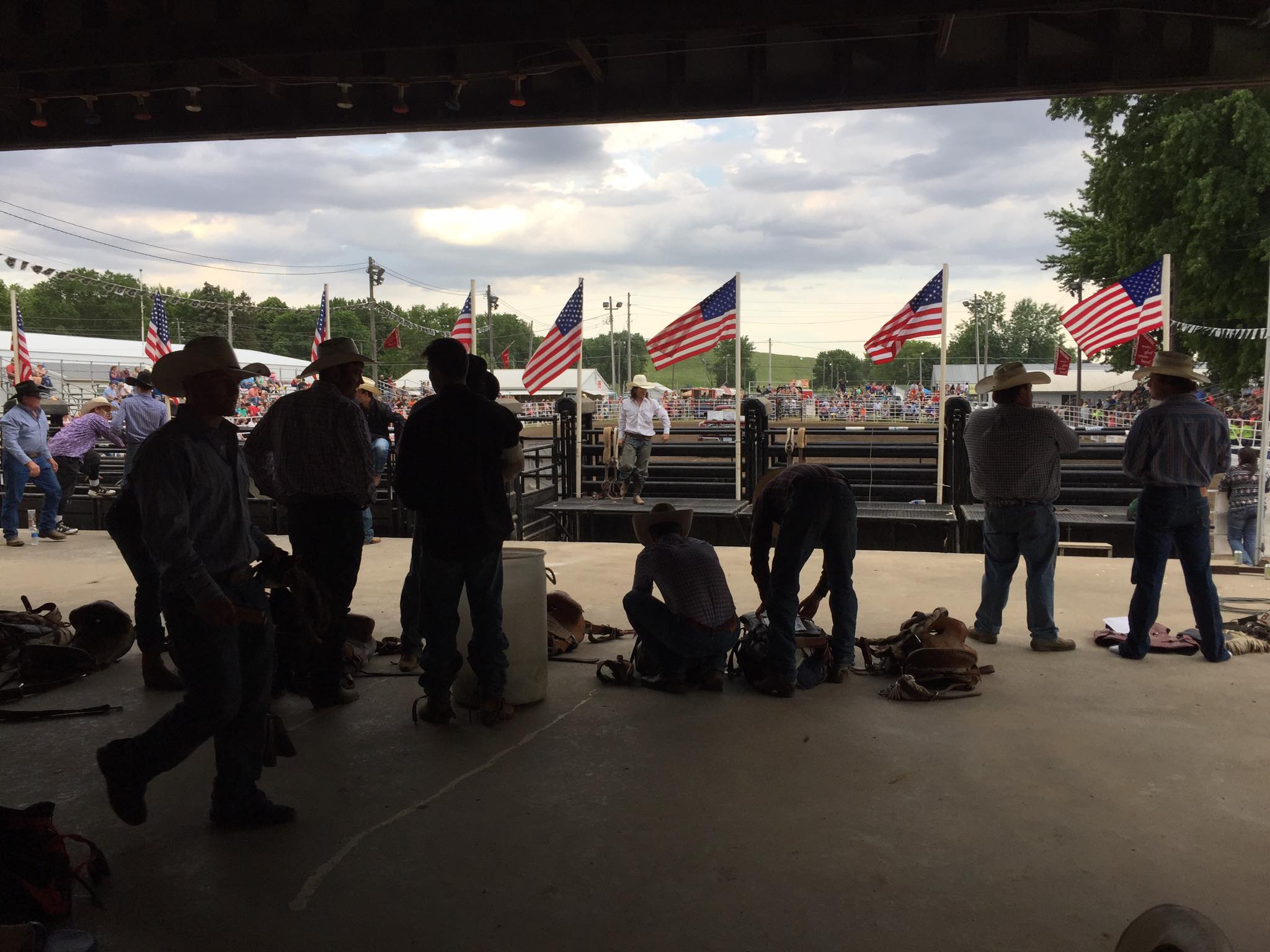 Rodeo / Public Relations
Western Lifestyle
To date, KMG has received 15 National Awards for our marketing campaigns from the International Association of Fairs & Expos.
Kirchmann Media Group works directly with rodeo committees, producers, and non-profits across the country to ensure they reach their marketing and monetary goals.   One of KMG's clients is the stock contractor Barnes PRCA Rodeo with over 30 events across the country.