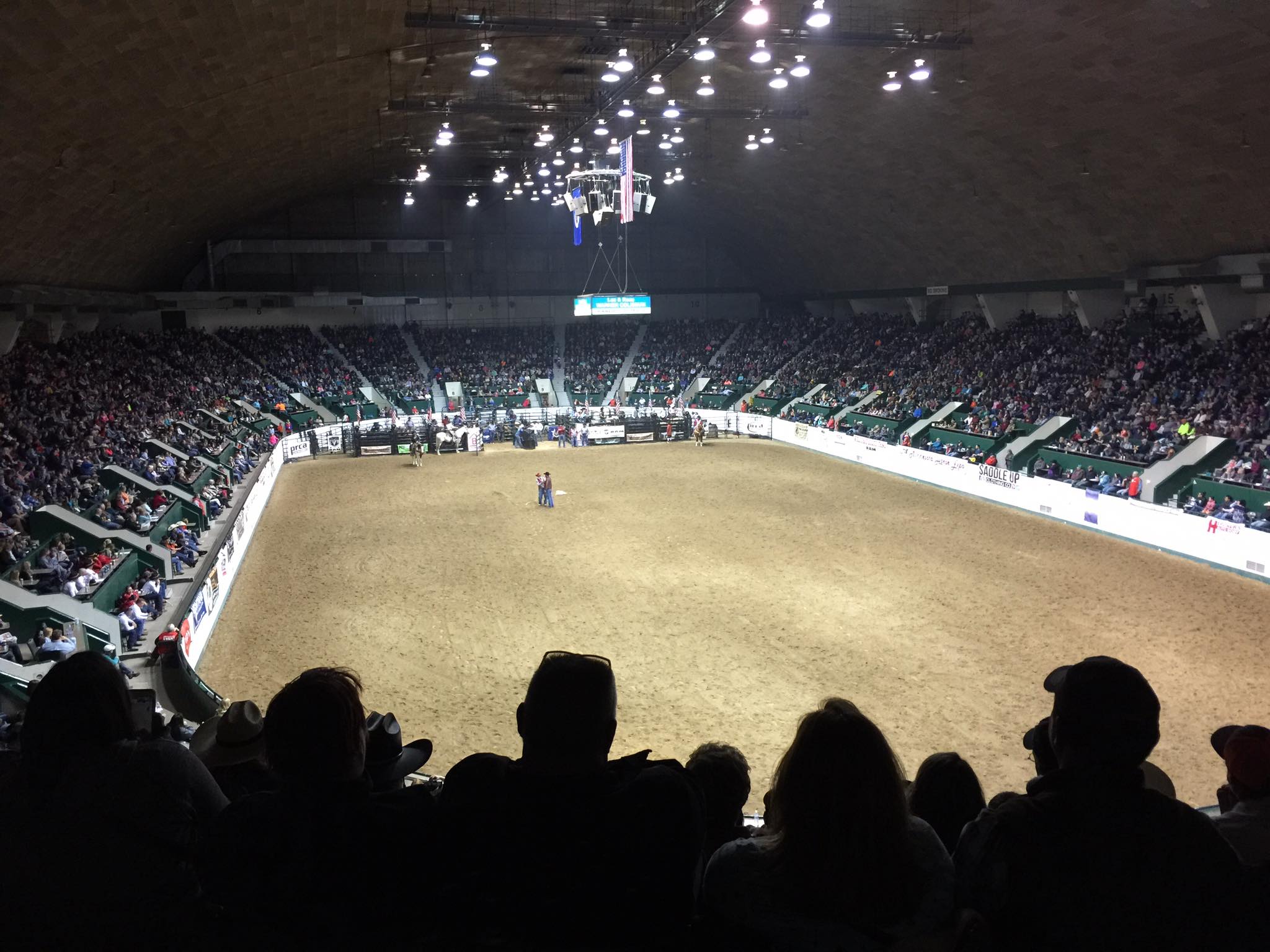 Increasing Revenue Streams
KMG is a public relations leader. Our clients rely on our event planning experience building cross-functional teams to creatively and strategically increase engagement and revenue on-time and within budget.
Within the western industry, entertainment dollars are earned by producing quality events that provide an experience for the consumer.
Consulting Services
The wide breadth of knowledge in our consulting services spans marketing, sales, trade shows activation, conference planning, media buying, higher education, client activation and engagement, project management, staff recruitment, writing, public speaking, developing and controlling budgets, crisis management, problem solving, and contract negotiations.