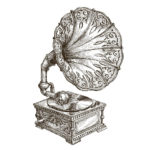 Marketing
Kirchmann Media Group is dedicated to creating, planning, implementing and handling all aspects of marketing, advertising, public relations, sales development, and project management to complete the business needs of our clients.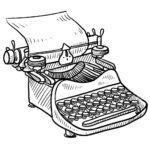 Media Relations
We love helping our clients generate publicity.  Kirchmann Media Group is currently the agency for Barnes PRCA Rodeo; Buffalo PRCA Championship Rodeo; American Heroes PRCA Rodeo; Blue Chip Sports Performance and Wahoo Saddle Club PRCA Rodeo, among others.
Our team of photographers collaborate to create award winning images for business, events, and special occasions.  Photojournalism is important  - and KMG takes pride in our experience with travel, sports, special events, and marketing campaign imagery.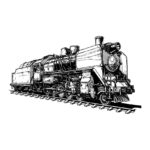 Social Media
KMG works on behalf of our clients. We specialize in social media management, monitoring, and activation across all platforms. Our copywriters quickly learn the voice of your brand and execute content to create engagement.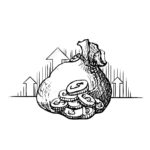 Sales
We offer sales consulting to review your sales material, conduct a SWOT analysis on your pipeline, and design customized sponsorship packets.  In just two years, KMG doubled the corporate partners for the Western Montana Fair & Rodeo and increased sales by 165%.
Under KMG's marketing umbrella are multiple channels. We provide consulting services for advertising, public relations, photography, marketplace activation, business development, and management.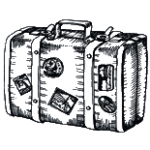 Increasing Revenue Streams
KMG is a public relations leader. Our clients rely on our event planning experience building cross-functional teams to creatively and strategically increase engagement and revenue on-time and within budget.
Within the western industry, entertainment dollars are earned by producing quality events that provide an experience for the consumer.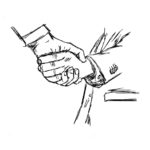 Consulting Services
The wide breadth of knowledge in our consulting services spans marketing, sales, trade shows activation, conference planning, media buying, higher education, client activation and engagement, project management, staff recruitment, writing, public speaking, developing and controlling budgets, crisis management, problem solving, and contract negotiations.