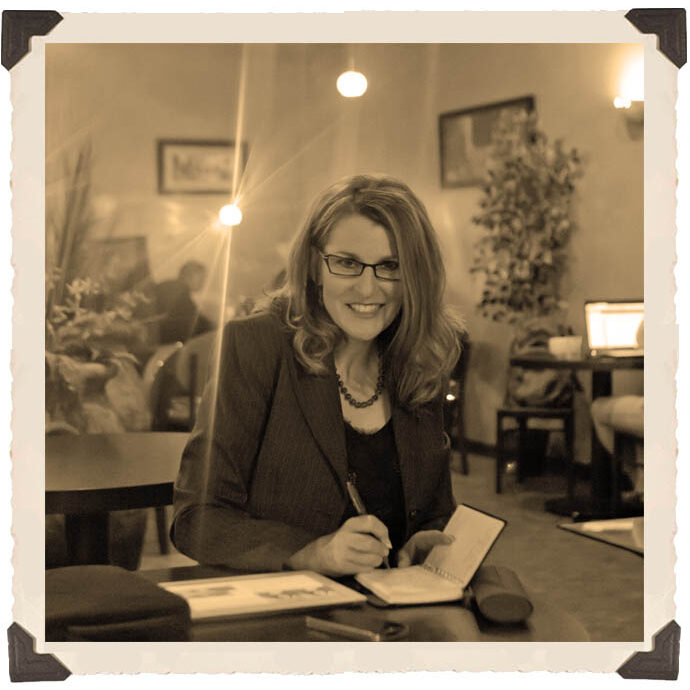 Gretchen Kirchmann
With a forte in public relations and sponsorship development, Gretchen Kirchmann brings to the table 20 years of experience.  Her work has won 15 communication awards from the IAFE including Best Overall Advertising campaign,  Integrated Publicity Case Study and Media Guide.
Kirchmann has built a strong network of industry contacts and corporate relationships across the United States.  She holds a Bachelor's of Science from South Dakota State University in communications and graduate course work through Kansas State University.
Her work includes collaborating with Las Vegas Events, serving as a sideline reporter for Cowboy Lifestyle Network and the Arena Roundup and planning conferences at higher education institutes and managing special agricultural events.  While working at the University of Idaho she was part of the regional admissions team.
Prior to launching KMG in 2009, she was a journalist in Nashville, Tennessee covering Country Music award shows, NCAA tournaments and community events.
Gretchen grew up on a small hobby farm in Minnesota. She participated in 4-H, FFA and rodeo.  She spends her spare time watching college athletic games, traveling and dancing.
Our Approach
We provide your organization with an outside point of view while still working as an integral part of your team. We can handle all or part of your overall marketing, branding, sales promotion or event strategies.
Our strategic partnerships reach around the globe. We are unique because we provide Madison Avenue services with a hometown, Main Street attitude. KMG works with client's on increasing their revenue streams, development and sponsorship growth.
Our Story
Kirchmann Media Group was founded in 2009 as the marketing agency for the Western Montana Fair & Rodeo and has grown to include a variety of clients across multiple disciplines in the past decade.
Our strategic partnerships reach around the globe spanning Industry, Small Business, Non-Profits, Higher Education, Government and Tech Start-ups. While staying true to our roots we annually provide a variety of consulting services via media relations, marketing, advertising and development to the fairs, festivals and rodeo industry.